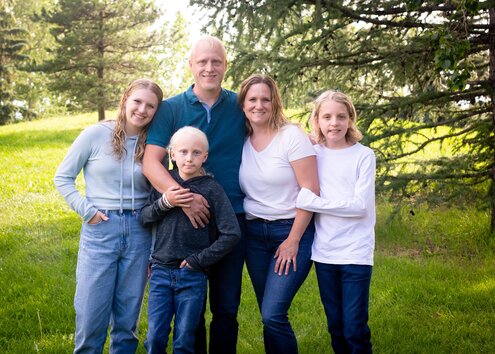 Pastor's: John & Stacey Brown
John & Stacey are parents of 3 children: Sadie, Caleb, and Ttius.
From an early age, both John and Stacey felt a deep call to ministry. Immediately out of high school, they entered Bible College. They were married during Bible College and moved to Mexico as missionaries shortly after graduating, where they served for 7 years. John and Stacey have been involved in supporting the global church all of their lives and have served as associate pastors, and participated in church plants, small groups, and house churches. John and Stacey have been the Lead Pastors at Calahoo Alliance Church since 2019.
John and Stacey work as a team in ministry; both having an excellent preaching gift. Stacey's pastoral heart combined with John's vision create a dynamic ministry team.